We are always here for you
Made by professional athletes, for professional athletes (and also any sports enthusiast). This was our motto when we founded the ESM-ACADEMY in 2012. Our aim is to provide you with the best knowledge for a career in sports management - while offering maximum flexibility and personal support. How does that work? Through a lot of experience and full commitment, which we prove every day. Here's a brief introduction to our team.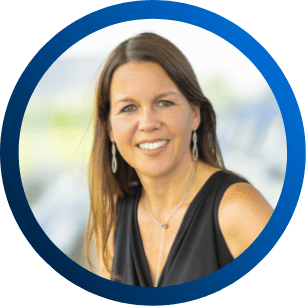 Daniela Roßberger
Managing Director
---
From evening counselling sessions or individual examination dates on Sundays to personal support from first contact until graduation - Daniela is always there for you. She has been involved in the ESM-ACADEMY since its foundation and was named managing director of the company in 2016. Since then, Daniela has supported numerous students on their paths to becoming sports managers and finds an individualised solution for every challenge.
Lucas Vogt
Managing Director
---
Pure passion for sport - both privately and professionally. Lucas has been part of the ESM-ACADEMY team since 2016. Whether initially as the person responsible for marketing or, since 2023, as the managing director, the satisfaction of the students is always his top priority. You want to secure the foundation for your dream job in the sports business? Lucas will support you.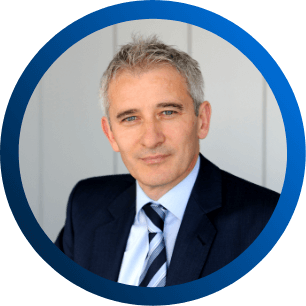 Dr. Thomas Roßberger
Founder and former Football professional
---
Thomas spent many years on the pitch himself and therefore knows what is important in the life of a professional athlete. On one hand, there are many appointments every week, such as training practice, matches and PR or Marketing events. On the other hand, there is always idle time between these appointments, which needs to be used effectively. That is precisely why Thomas founded the ESM-ACADEMY in 2012. After his football career, Thomas made the leap into management himself. After his master's degree in sports, economics and law, he spent 12 years in international management positions at Adidas.
The programme at a glance
Every day, our management team does its utmost to prepare you in the best possible way for your upcoming tasks and challenges in sports management. In addition to the organisation of your studies, this includes flexible and personalised support. Whatever your concerns, Daniela and Thomas will always be there to listen and will guide you on your path to becoming a sports manager.